The Chris Scibelli Team: Keller Williams Realty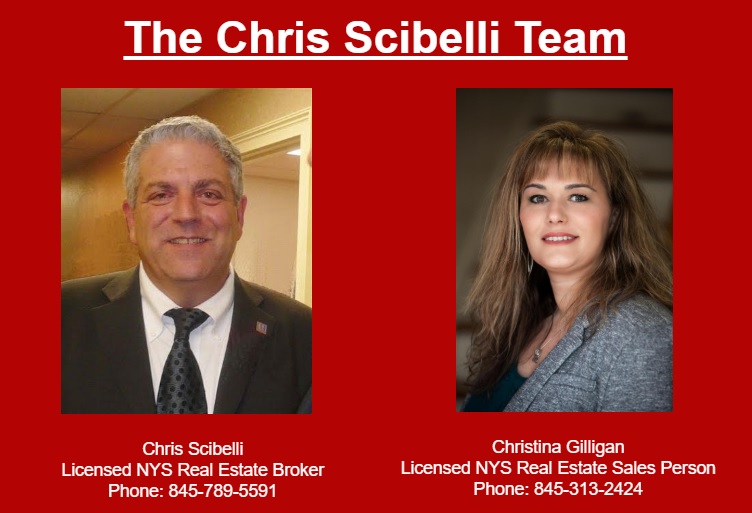 Founded by Chris Scibelli, a leader in the real estate industry for over forty years, The Chris Scibelli Team is known throughout the Hudson Valley Region as an organization of well-trained, service-oriented professional realtors.
Year after year, the Team's achievements have been at the top of the real estate industry, not just in terms of dollars, but also with customer appreciation-the very core of our being.
Our Team determined at the onset to deliver a different kind of experience in the real estate transaction. We decided to go back to basics and operate under the axiom that the customer is the primary focus and we will be making the buying and selling of real estate as easy and stress-free as possible.
By any standard of measurement, our success story has been remarkable. We owe that success as well as future success to the thousands of people we have helped and the referrals they have given to others they meet. We have been able to grow our business by creating an environment wherein we listen to your needs and we act on your concerns.
Our service is guaranteed and our commitment to making you happy is the basis for our future. Our formula is simple, "Together We Can."
Our amazing team members are qualified, professional real estate salespeople, here to serve you throughout the Hudson Valley region.
The Hudson Valley is alive with activity and opportunity, and the Chris Scibelli Team of Realtors strives to be the same for you.