It's All About You
Our real estate business has been built around one guiding principle: It's all about you.
§ Your Needs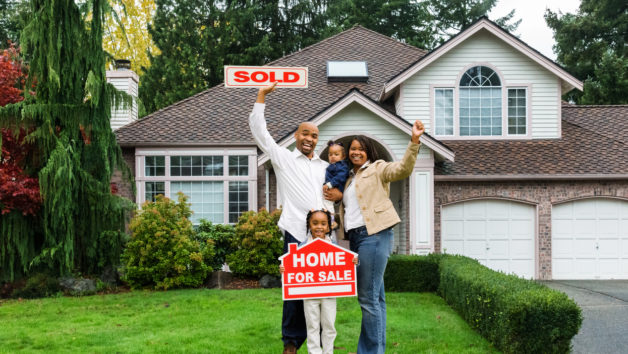 § Your Dreams
§ Your Concerns
§ Your Questions
§ Your Finances
§ Your Time
§ Your Life
We will work with you to understand your unique lifestyle, needs, and wishes because buying a home is more than a certain number of bedrooms or a particular ZIP code. It's about your life, and it's important to me.
Our focus is on your complete satisfaction. In fact, we work to get the job done so well, you will want to tell your friends and associates about it. Maybe that's why so much of our business comes from repeat customers and referrals. Good service speaks for itself. We're looking forward to the opportunity to earn your referrals too!
It's all about you!
You Get From Us…
§ A knowledgeable and professional REALTOR® team who represents you
§ Thorough consultation to determine your unique wants and needs in a home
§ Advice on making offers based on expert market evaluation so you don't "overpay"
§ A committed ally who will complete your purchase contract, present your offer, and negotiate on your behalf
§ Preparation of all closing documents and guidance through the closing process
§ Assistance with any post-close issues
§ The backing of a trusted company, Keller Williams Realty
As part of my service, I will commit to helping you with your home search by:
§ Organizing and scheduling homes to view based on your unique specifications
§ Personally touring homes and neighborhoods with you
§ Keeping you informed of new homes on the market
§ Advising you of other homes that have sold and for how much
§ Working with you until we find the home of your dreams